Wholesale Pricing – Call (813) 253-TRIM (8746)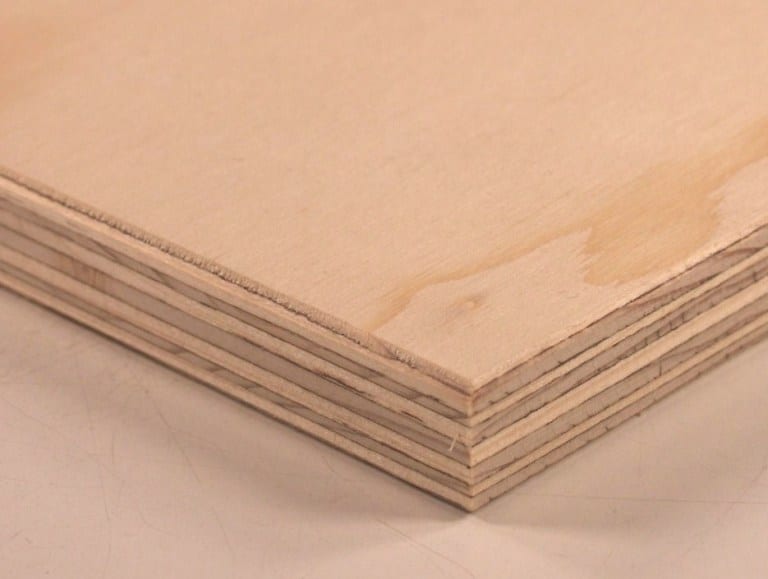 At IMG Supply we are a full dealer of plywood in the Tampa area. With IMG Supply you get high-quality plywood in a range of sizes that you need. We carry 3-ply, 5-ply, and multi-ply plywood that are ready for your next project. In addition to having all of our plywood available to the public we also supply different types of plywood such as Softwood, Hardwood, Tropical, Aircraft, Decorative, and Marine plywood.
Call us today for a free plywood price quote on your needs.
(813) 253-TRIM (8746)