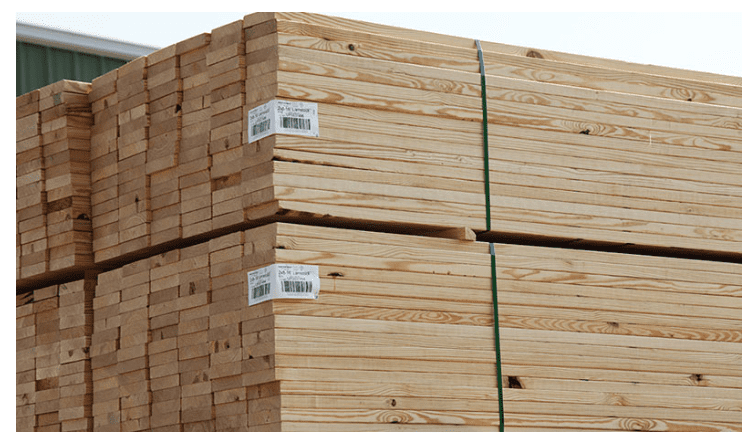 At IMG Supply we are happy to offer our customers a convenient lumber source in Tampa, Fl. Available rain or shine, anytime of the year, we can deliver direct to you. Our lumber is convenient for builders as a one-stop location to pick-up materials and all of the supplies that your next project calls for. Our experienced staff will help you load your order and find what you need. IMG Builder Supply is proud to carry high-quality lumber and building materials.
Come down to IMG Building Supply located at 1701 W Arch St, Tampa, FL 33607
IMG Supply is also your one-stop-shop for building supplies in Tampa. We carry a wide assortment of lumber, and offer prices that you won't find elsewhere. We are Tampa's leading supplier for bathrooms, kitchens, flooring, hardware, doors and windows, molding, paint and just about anything else you'd expect to find at a hardware store.
Buy confidently from a locally-owned, family operated business right here in Tampa; we provide customer service that the larger companies simply cannot offer!
Call us today for a free price quote on your needs. (813) 253-TRIM (8746)